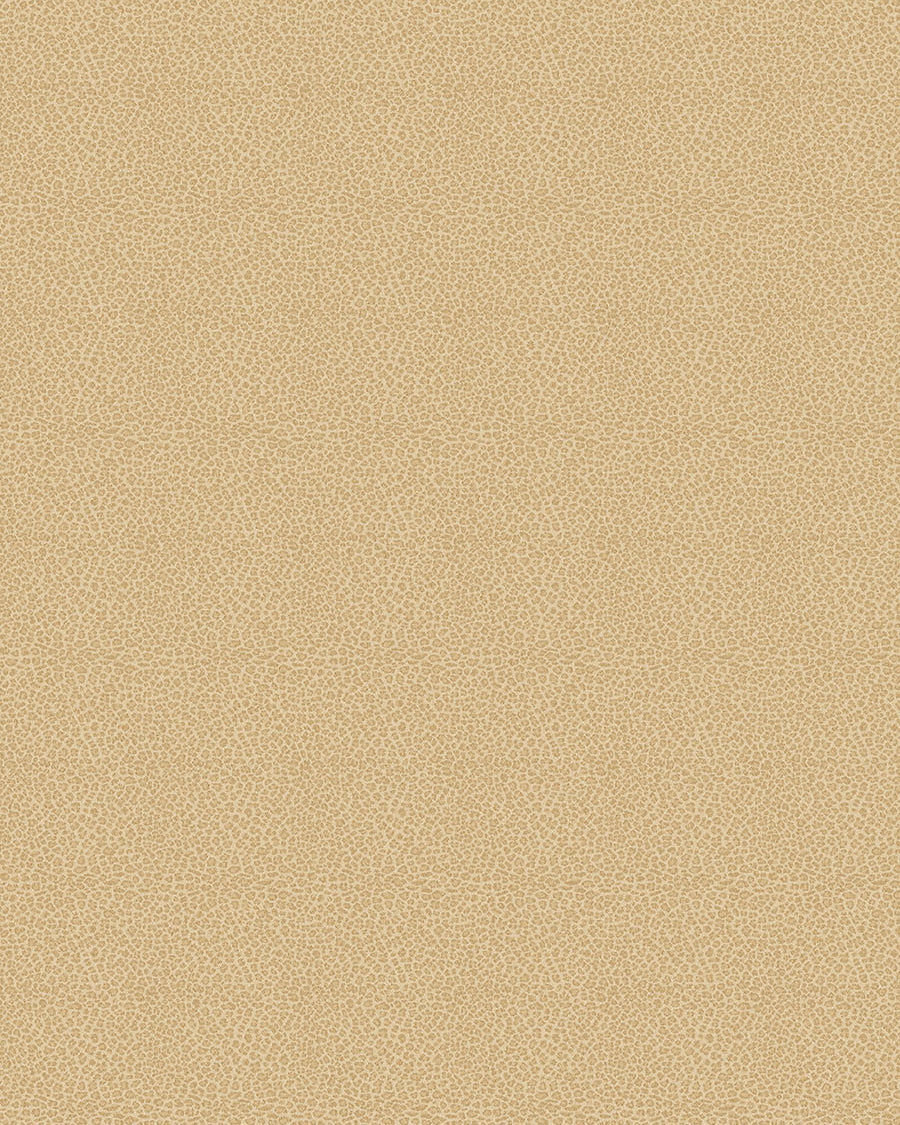 LEOPARDO AXMINSTER CARPET
CONTACT US DIRECTLY FOR A QUOTE
From my 'Majorelle' in partnership with Designer Rugs.
The Majorelle carpet collection represents my first foray into Axminster carpet. An eclectic collection of designs, Majorelle is inspired by my love for tropical flora and fauna whilst drawing on influences from middle eastern design. Leopard print is a perennial interior design favourite, and LEOPARDO brings this classic yet statement pattern to the floor. This subtle, small-scale pattern whispers the call of the wild in neutral tones.

Designed in Australia
Axminster carpet, made from New Zealand Wool and Nylon
Leopardo can be customized to suit your space – choose your colours, size, shape, construction, materials and more to create a one-of-a-kind rug or carpet.

Please contact direct for international deliveries
LEOPARDO AXMINSTER CARPET
POA
Choose options