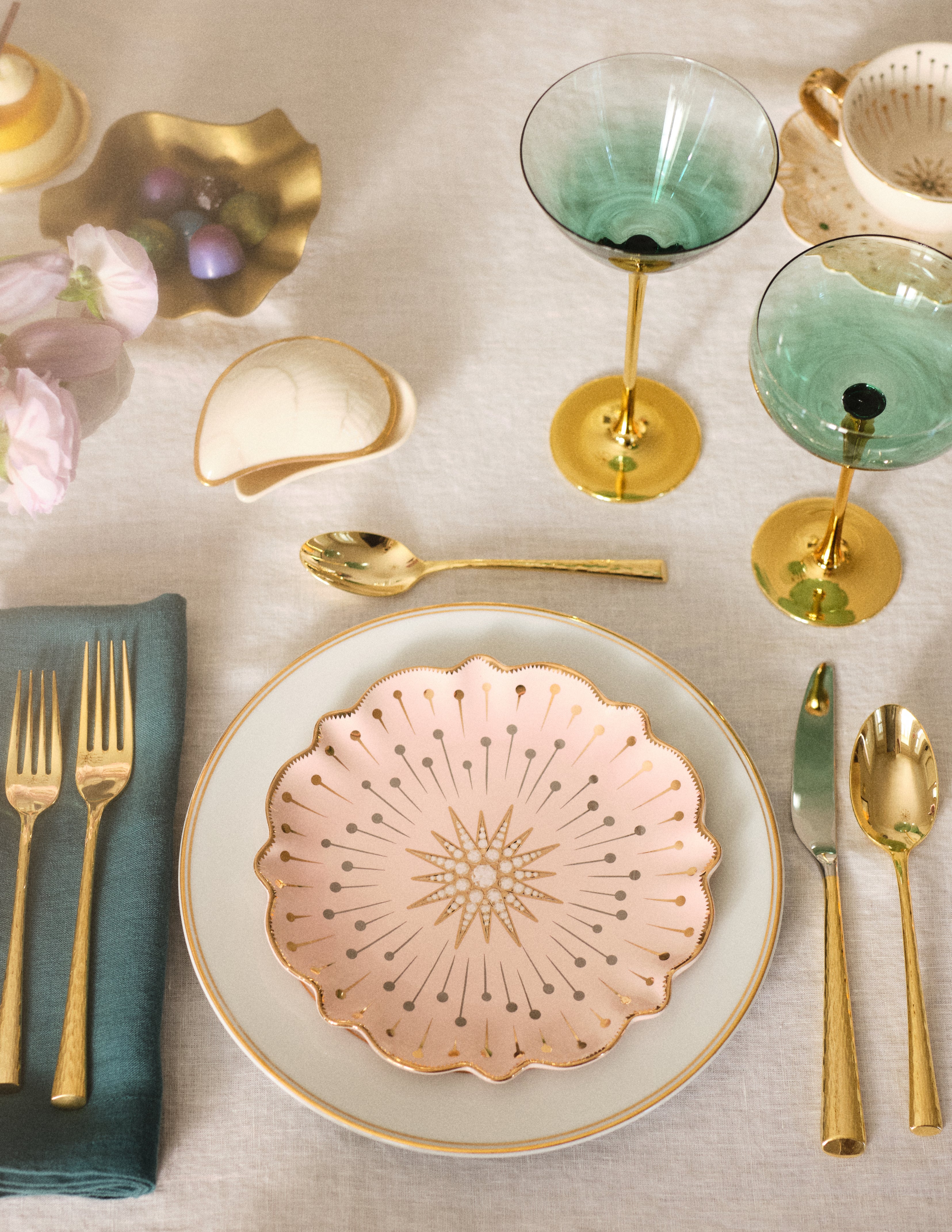 CATHERINE MARTIN X ANTHROPOLOGIE
A STARRY NIGHT
Inspired by the Art Deco-style of the 1920's, a star-studded collection brings a twinkle to every occasion.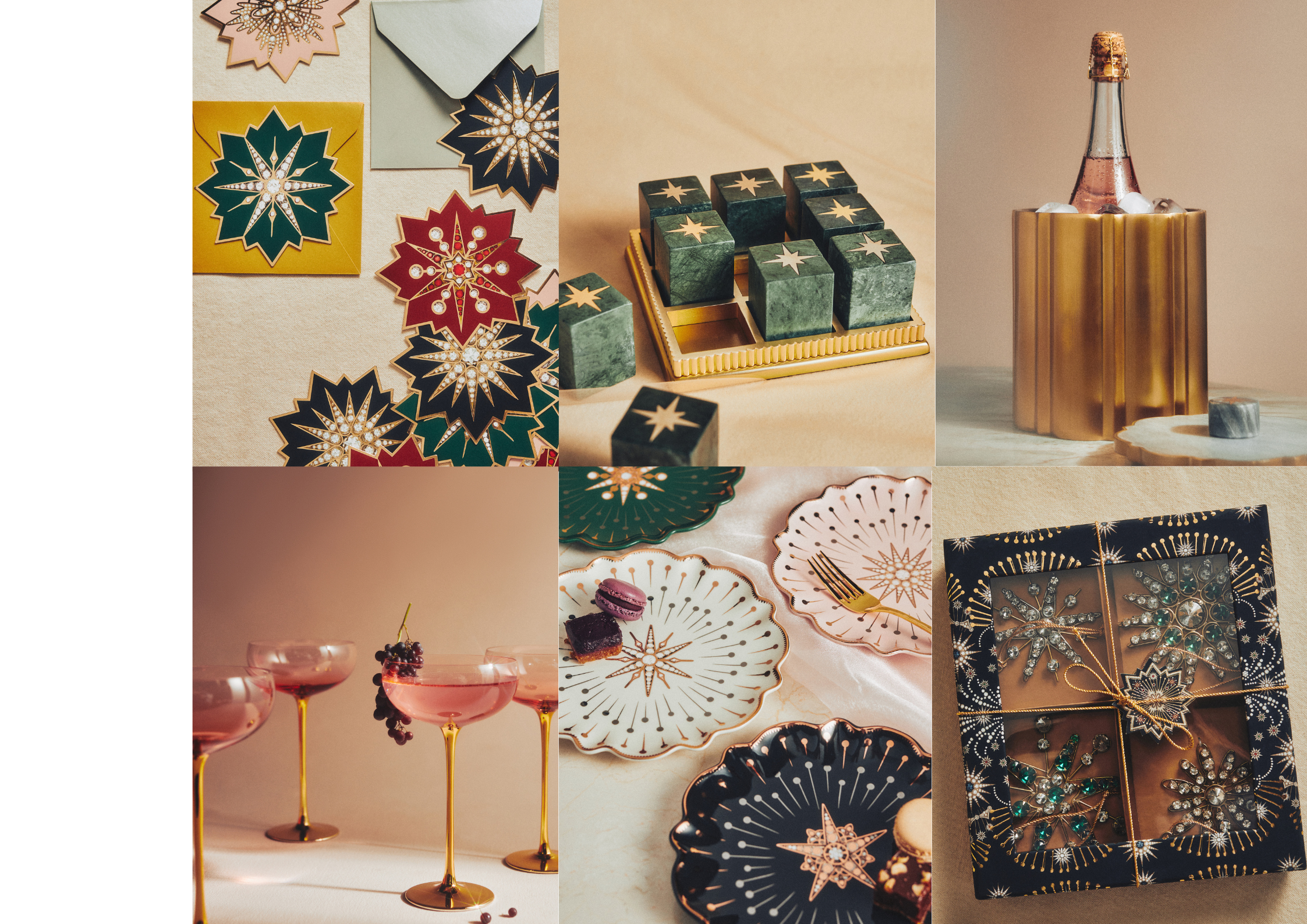 CATHERINE MARTIN X ANTHROPLOGIE
A STARRY NIGHT
It's a well-known fact in my family that if I could be surrounded by holiday decor all year round— I would. I am a devotee of glamour, good food, good times, family and friends, so collaborating with Anthropologie on my first holiday collection is a dream come true. We worked together to make sure each product in the assortment had its own story, but nevertheless could find its place on a myriad of Christmas trees, tablescapes and bar tops. Here's to the holiday season and all the fun, love and glamour it brings.
Featured collection
WALLPAPER